Who we are
With roots in Los Angeles, DALMATA represents a distinctive aesthetic that sets it apart. Founded by an all Women team located throughout Southern California, DALMATA is driven by what feels good, letting the inner childlike joy guide the brands designs, creative direction and values.
DALMATA blends modern youth culture and design classics to appeal to ones unique look while connecting high and low, physical and digital. 
We are devoted to empowering those who enjoy our products. DALMATA strongly opposes racism, sexism, homophobia, transphobia and ableism. We value inclusivity, transparency and true sustainability. This flows throughout the business in examples like paying a living wage and working with like-minded suppliers.
COMMITMENTS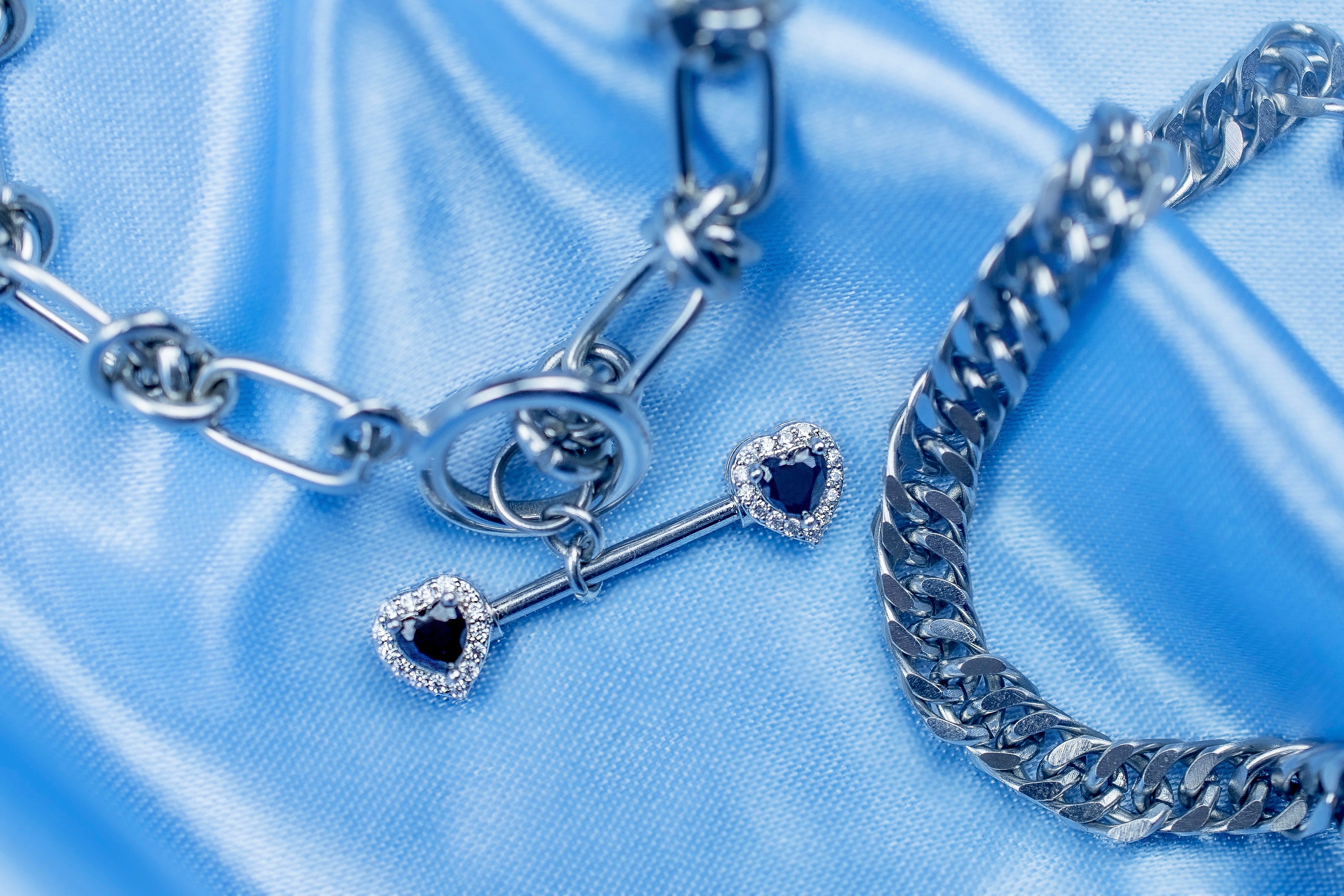 dedicated customer service
We are always here to support you. You can reach us via Website Chat, Email, or on our Contact Page.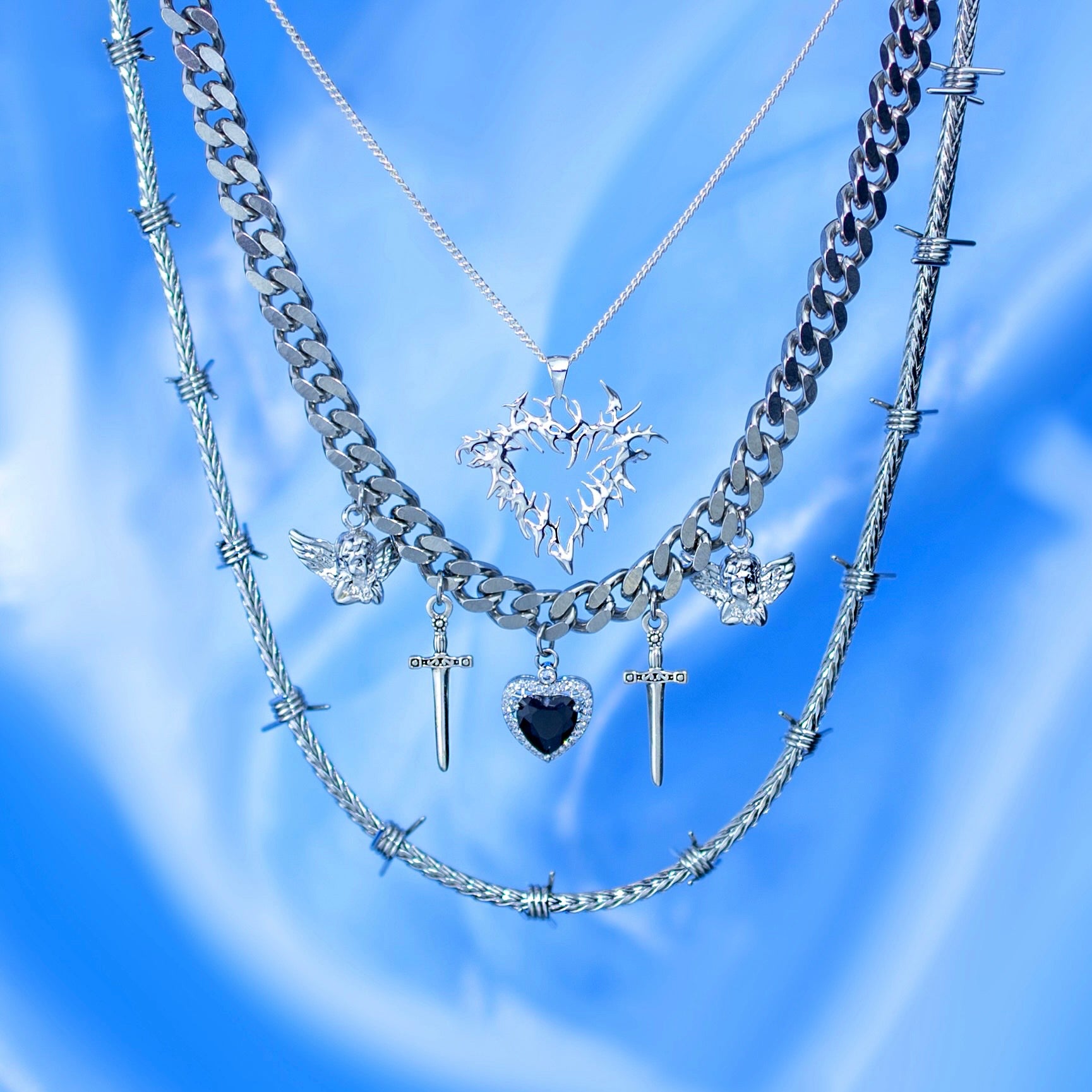 QUALITY & CRAFTSMANSHIP
DALMATA Jewelry is made to last with an emphasis on unique designs you won't find anywhere else.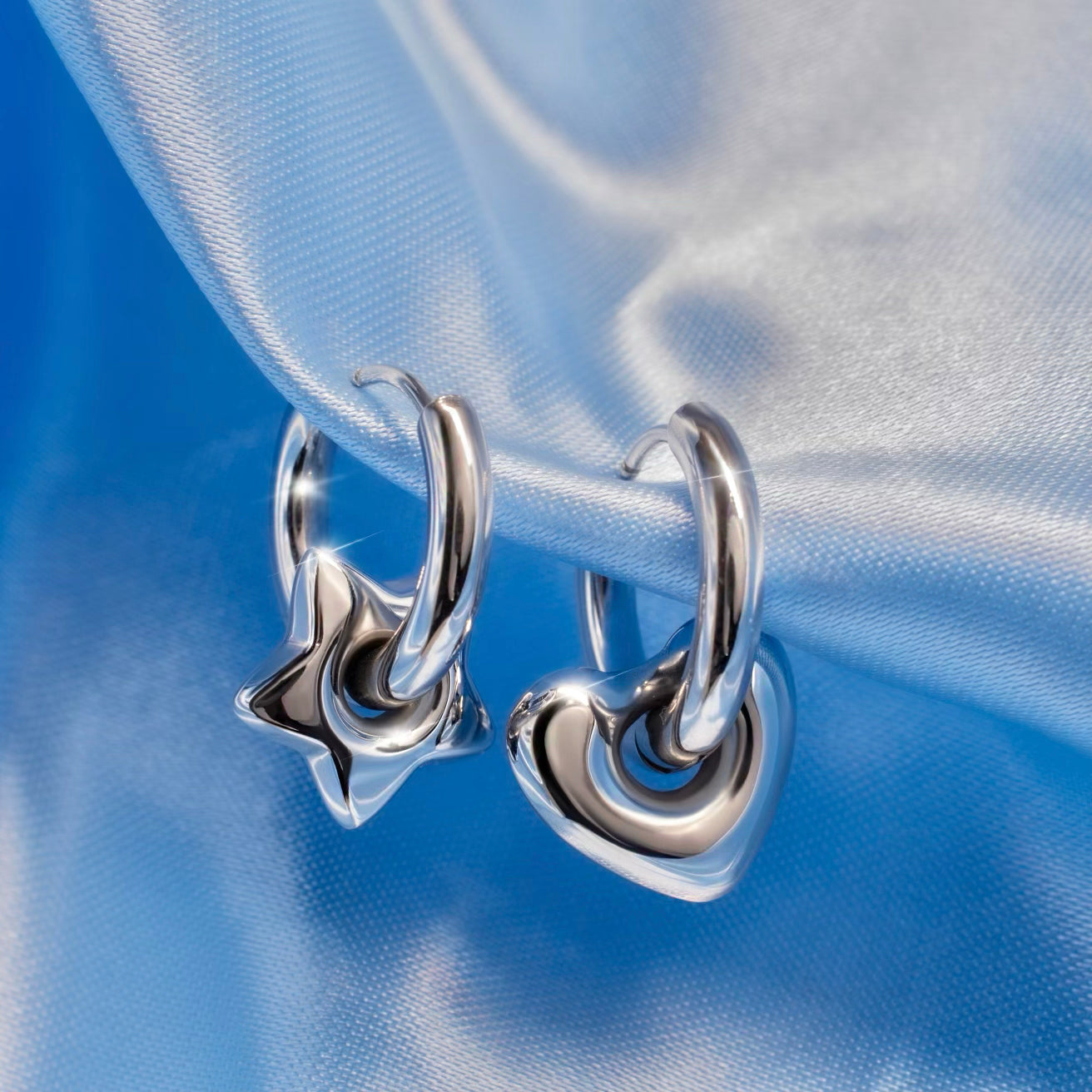 SUSTAINABILITY
From recyclable/reusable packaging to our fulfillment center being solar powered, we prioritize minimizing our footprint.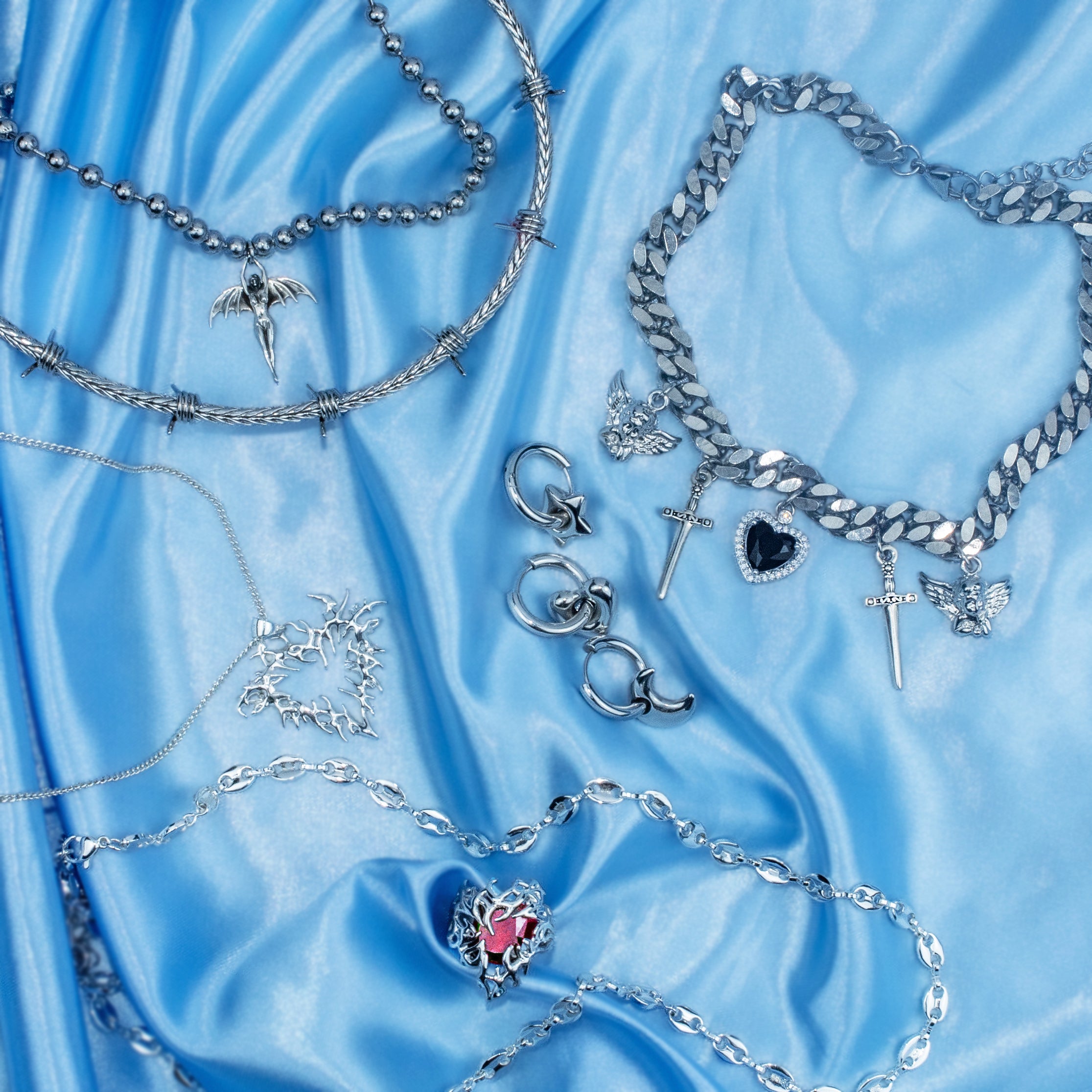 OUR JEWELRY
DALMATA started out championing Stainless Steel but with a deeper understanding of its audience, brought in other materials such as Sterling Silver and Brass to create pieces that reference iconic motifs.
We prioritize intuitive design and high quality materials. Ensuring long time wear and one of a kind designs. If needed, we offer Free Repairs for up to 1 Year after purchase.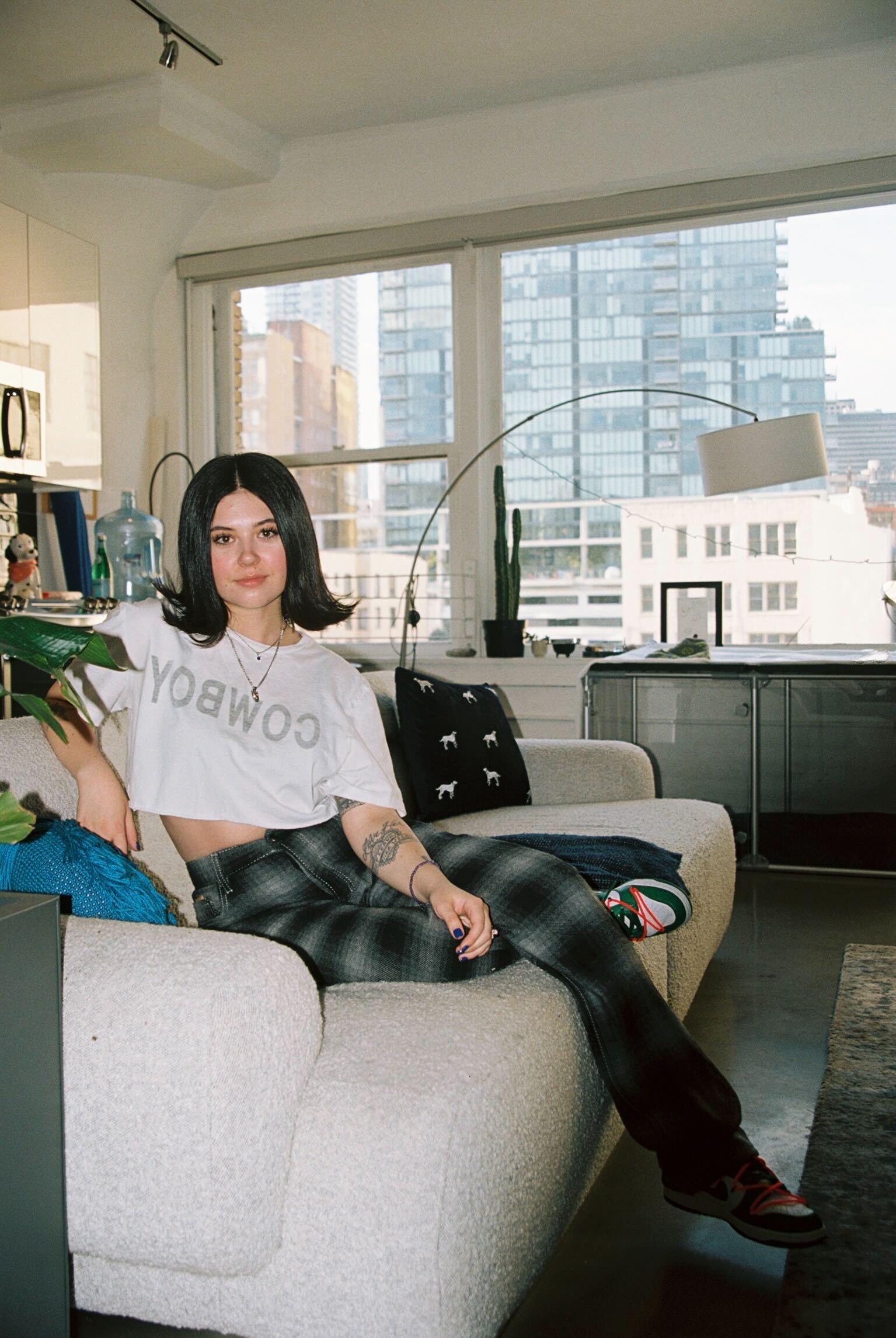 GET TO KNOW MAISEY
A vision of chokers entered Maisey Zamra's mind in 2015. Lots of metal chains, big metal rings, elaborate and specific. Unable to source anything similar, she decided to make it herself.
She was able to source some components locally and was pleasantly surprised to discover Stainless Steel. A metal that was affordable, hypo allergenic and never tarnishes.
Obsessed with all the different ways to make jewelry out of Stainless Steel, the visions came to life and a passion was discovered. From there, DALMATA was born, a modern jewelry brand created for Her, Him and Them.
The inspiration for this brand came from the founder's joy for Dalmatians. 1996's "101 Dalmatians" formed core aspects of Maisey Zamra. This is still influencing her to this day in one of her core beliefs: "Do what feels good". Dalmatians remind Maisey of the childlike Joy she often taps into when creating jewelry.