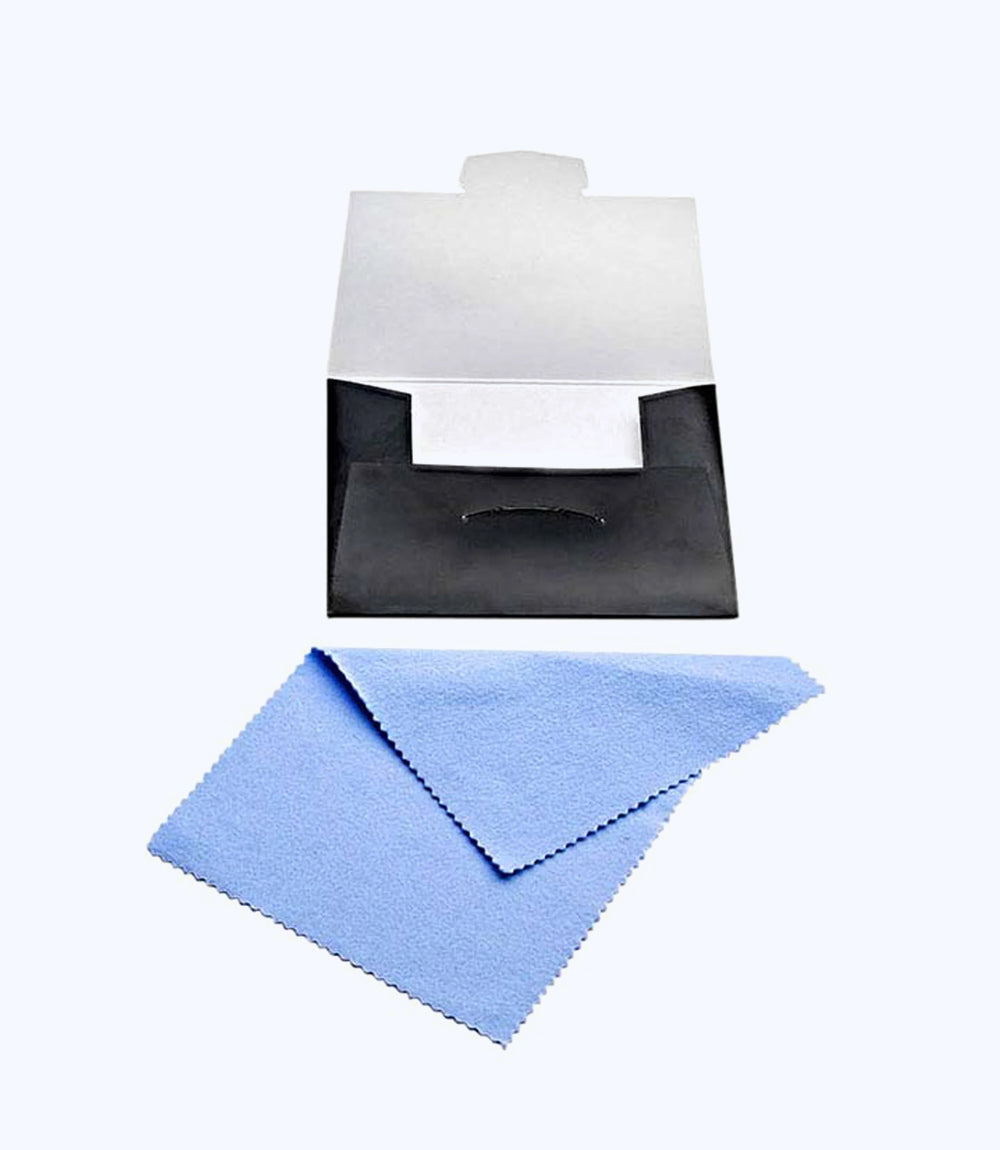 Free shipping on orders over $80
Keep your jewelry shiny and sparkling, by keeping them polished and clean.
This cloth is what we use in our studio to clean off fingerprints, oils, tarnish, dirt, scratches and dullness before we send it off to you.
We recommend using at least once month or as needed.
Especially good for any sterling silver pieces.