★Black November Sale★
What is DALMATA and What does DALMATA mean?
Founded by Maisey Zamra in 2015, DALMATA is a contemporary jewelry brand designed for her, him and them.
Named after the creative director's preoccupation with Dalmatians – a love affair established during an early watch of 101 Dalmatians – the brand emerged from DIY culture (and the pursuit of a necklace that didn't exist), providing Zamra with a creative practice to work with her hands.
Its distinct aesthetic is largely informed by its Los Angeles roots.
Proudly run by an all-woman team from the brand's LA studio, DALMATA is driven by a desire to deliver quality and provide accountability.
With an authentic point of view and a unique sensibility, the brand is committed to empowering those who take pleasure in its products. Championing stainless steel pieces that reference iconic motifs.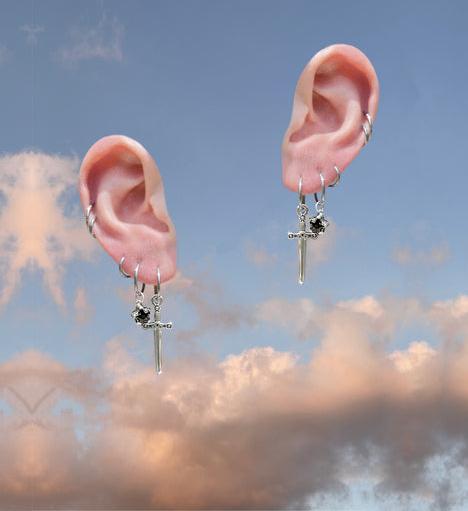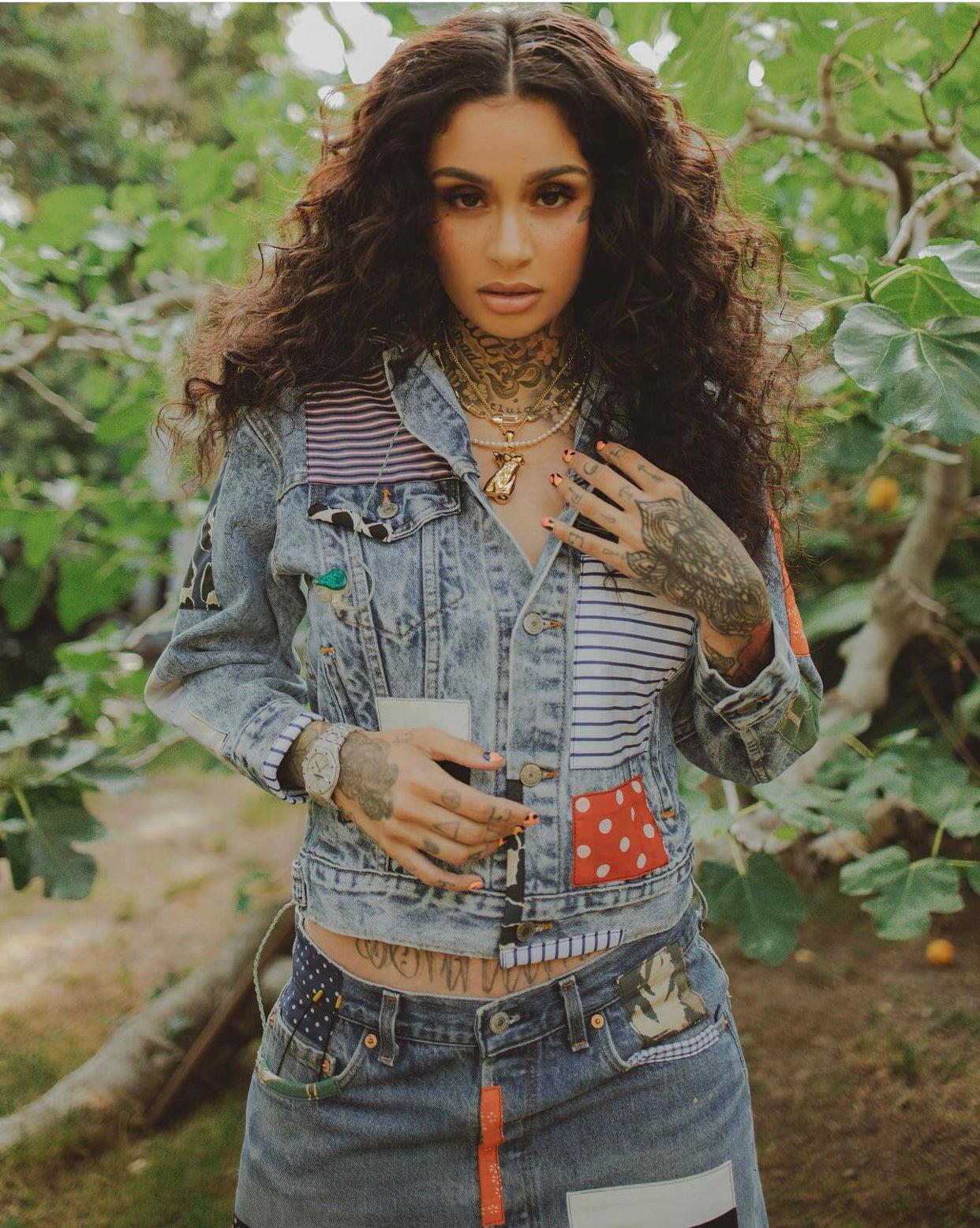 Marrying modern youth culture with design classics, DALMATA is reimagining the way you adorn yourself, connecting the dots between high and low; IRL and URL.
Reworking hits from the 90s and 00s for the Gen-Z crowd, the DALMATA customer wears their drip loaded: layering chains over cute tees and casual vests, or donning multiple rings on fingers finished with pure fire talons.
Fervently immersed in the digital community, elsewhere the brand has already established fans in musicians such as Billie Eilish, Miley Cyrus and Lil Nas X. 
Explicitly anti-racism, sexism, homophobia and transphobia of any kind, DALMATA is shaped by a core belief in inclusivity which motivates much of its extra-curriculars, and speaks to their diverse, environment-conscious customer base.
In addition to paying a living wage and working with suppliers who mirror her employer position, in 2020 Zamra set up the BIOPIC Ambassador Program.
Designed to highlight the creativity of the brand's POC customers, inviting them to work on Instagram projects styling gifted pieces, since its launch the initiative has welcomed a number of successful collaborations with new ambassadors. 
★Cyber Monday Freebies!★
Be the first to access the freebies we will be giving out this Cyber Monday!
↓